Denne begivenhed er allerede afholdt.
Murals, Community, Place for urban professionals
The intersection between community building, places and creative efforts to ignite dialogue and transformation, is a vibrant and interesting field of study! It offers ways to challenge traditional and formal citizen engagement, it's cost-efficient and it pulls headlines when done right!
We invite urban planners, students, architects, social and cultural entrepreneurs and policy-makers to experience and explore these concepts in full effect with some of the worlds leading experts!
Cynthia Nikitin | Project for Public Spaces (New York, US)
Amelia Green | Griffith University (Gold Coast, Australia)
Ricardo Lopes and Pedro Costa | University of Lisboa (Lisboa, Portugal)
Steffen Gray | Meeting of Styles (Copenhagen, Denmark)
These five experts will take you through one of the most colorful parts of transforming places bottom-up, building on several SDG's especially 11.3 about involving civil society in the planning and development of urban spaces.
The presentation will include a talk and several workshops, engaging with the artists and surroundings of the neighboring mural festival, Meeting of Styles Copenhagen! 50 International artists have been confirmed from a wide range of countries from all over the world. So be ready to network, ask, listen, brainstorm and challenge the ideas that are brought up.
You will end up with new perspectives, tangible strategies for community engagement, concepts and good-practice to support policy-planning, ways to actively work with place branding and introduction to the
We wan't to dig deeper into the Creative city brand, and show how to make room for communities to drive processes selves!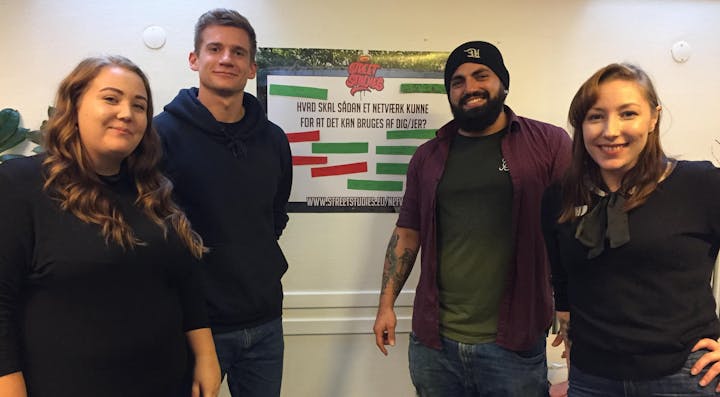 11:00 | Dr. Ricardo Lopes and Professor Pedro Costa
From the margins to the mainstream: the institutionalization of the urban art in Lisbon Metropolitan Area
Informality, spontaneity, legitimacy and institutionalization of street art are in permanent negotiation, and that is clearly evident in recent years evolution of street art in Lisbon Metropolitan Area. Our talk will focus on two cities of this metropolis. Lisbon has a lively street art culture, and presents, since 2008, institutional policies to support urban art, mainly through city council's "Galeria de Arte Urbana".
In Barreiro (an old industrial city, in the other margin of Tagus River), the graffiti and mural assumed a huge importance fighting against fascism, labor conditions and social segregation during 20th century. Recently a new generation of "legitimized" urban artists has been using this city as base to their work (e,g, Vhils), putting the city on the map of international circuits of urban art.
In both cases institutionalization of street art has been used as a mechanisms for production of value, mostly in peripheral contexts. We will debate the potential and the risks of this institutionalizations, and the way it challenges the the social, cultural and economic values of a multiple counterculture movement.
12:00 | Dr Amelia Green
Amelia investigates Australia's silo art phenomenon: Street art as creative placemaking in communities with 'non-urban' aspirations?
The unique cultural, institutional, digital and socio-historical dynamics of Australia's evolving 'silo art' phenomenon present opportunities to further examine multiple interplays pertinent to creative placemaking (e.g. resident/tourist, bottom-up/top-down influences, past/present/future). Particular attention is directed to the roles of user-generated media and civic-minded creative community members in capacitating and continually energising street art as creative placemaking outside Australia's major cities.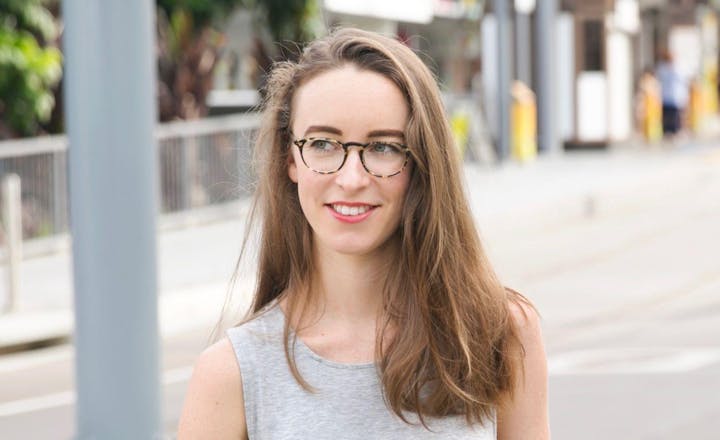 13:00 | Lunch with the artists at Axel torv
13:45 | Cynthia Nikitin
Creative placemaking as an integrative approach to urban planning and community building that stimulates local economies and leads to increased innovation, cultural diversity, and civic engagement.
Since creativity fuels place value, the benefits of using arts and culture to tap into a place's unique character extend well beyond the art world. Across sectors and at all levels, today's leaders and policymakers are increasingly recognizing how arts-based Placemaking initiatives can simultaneously advance their missions in transportation, housing, employment, health care, environmental sustainability, and education.
Cynthia will be providing a scan of creative placemaking projects that focus on murals and street art and how the engagement of youth, people experiencing homelessness and communities of color in creative placemaking projects supports broader goals of job skill development, public safety, literacy, and social well-being.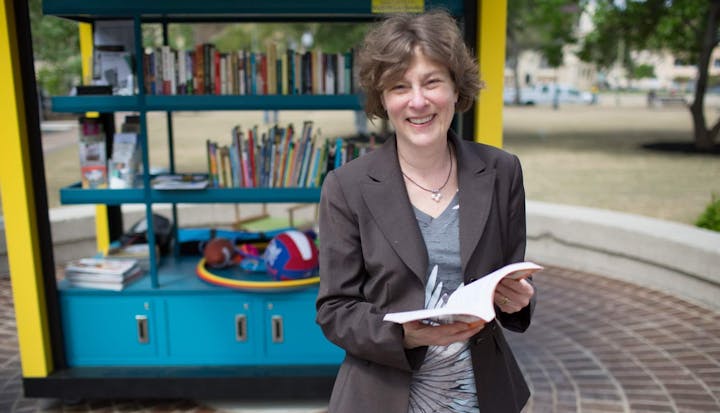 15:15 | Steffen Gray
Steffen will be focusing on the dynamics of Meeting of Styles Copenhagen, and the exchange of momentum between the Main festival and the smaller events in the disadvantaged suburbs.
Being open call manager for the largest street art- and graffiti festival worldwide is a rather unique position – one that calls for exploring how this momentum is able to serve society in a broader sense.
In this short presentation, before the team joins the festival, Steffen outlines some of the important components that brings social and urban change in the Suburbs.
16:00 | Family Photo with the artists at Axel torv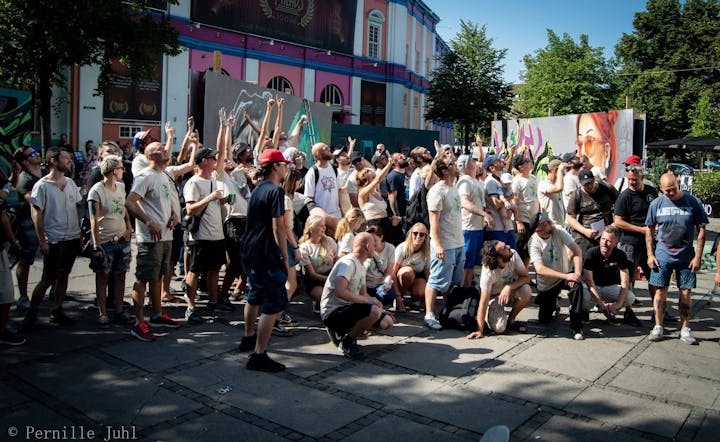 We have 25 seats and the cost is almost nothing, so don't hesitate if you or your colleagues want to join us for this intense day of creativity and community building in this unusual setting!
Kind regards
The Meeting of Styles Copenhagen and Street Studies-team
Get your tickets here